EXEL
---
In a competitive environment, where work habits and requirements have been turned upside down by the Covid-19 pandemic, there are management principles and processes that allow for continuous improvement while creating a positive working atmosphere.
---
Operational Excellence mainly targets three objectives:

Increasing turnover, including in a competitive environment

Reducing environmental impact

Developing well-being at work
---
EXEL works with you to create a corporate culture that allows you to guarantee quality goods and services to your customers, while allowing your employees to develop and your company to grow sustainably.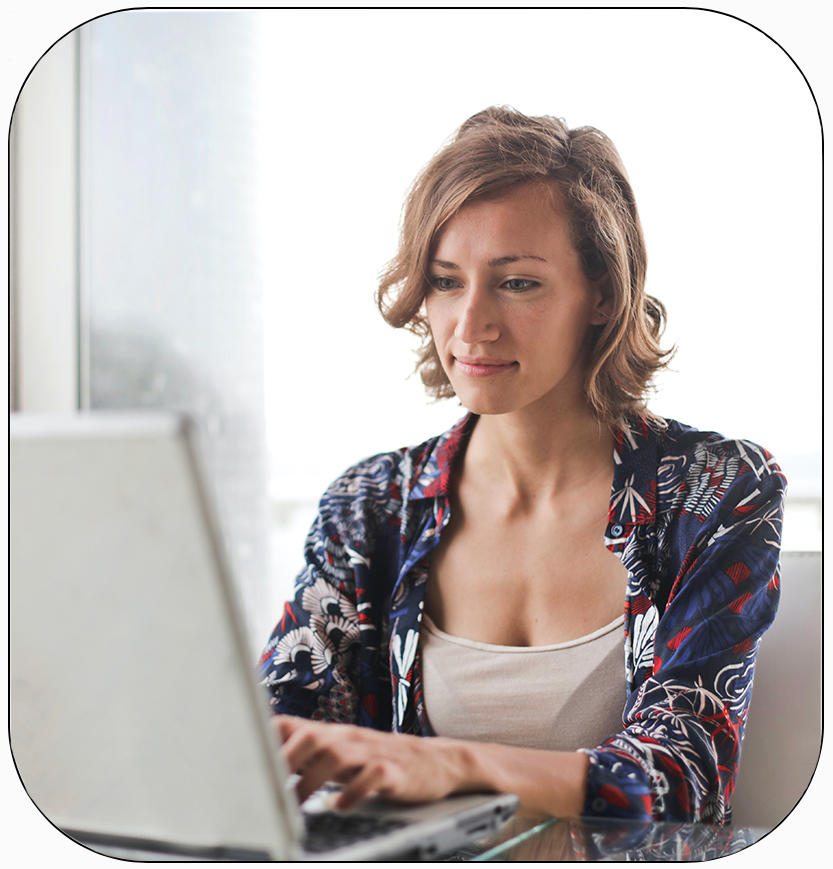 Operational excellence? What is it exactly?
---
Satisfying customers and ensuring their long-term loyalty require to understand them to be able to offer products or services that perfectly meet their expectations.
◉
It will then be necessary to regularly adapt the said products or services to changes happening in society. The last few years, for example, have demonstrated the importance of having an eco-responsible approach. The pace of these social changes tends to accelerate. 
◉
Moreover, the optimal performance of a company can only be achieved thanks to committed employees who will fight with enthusiasm for its success.  
◉
Operational Excellence is based on these fundamental principles: the permanent quest for added value which takes into account the well-being of employees as well as the optimization of production (cost reduction, qualitative improvement and reduction of lead times) and positive social impact.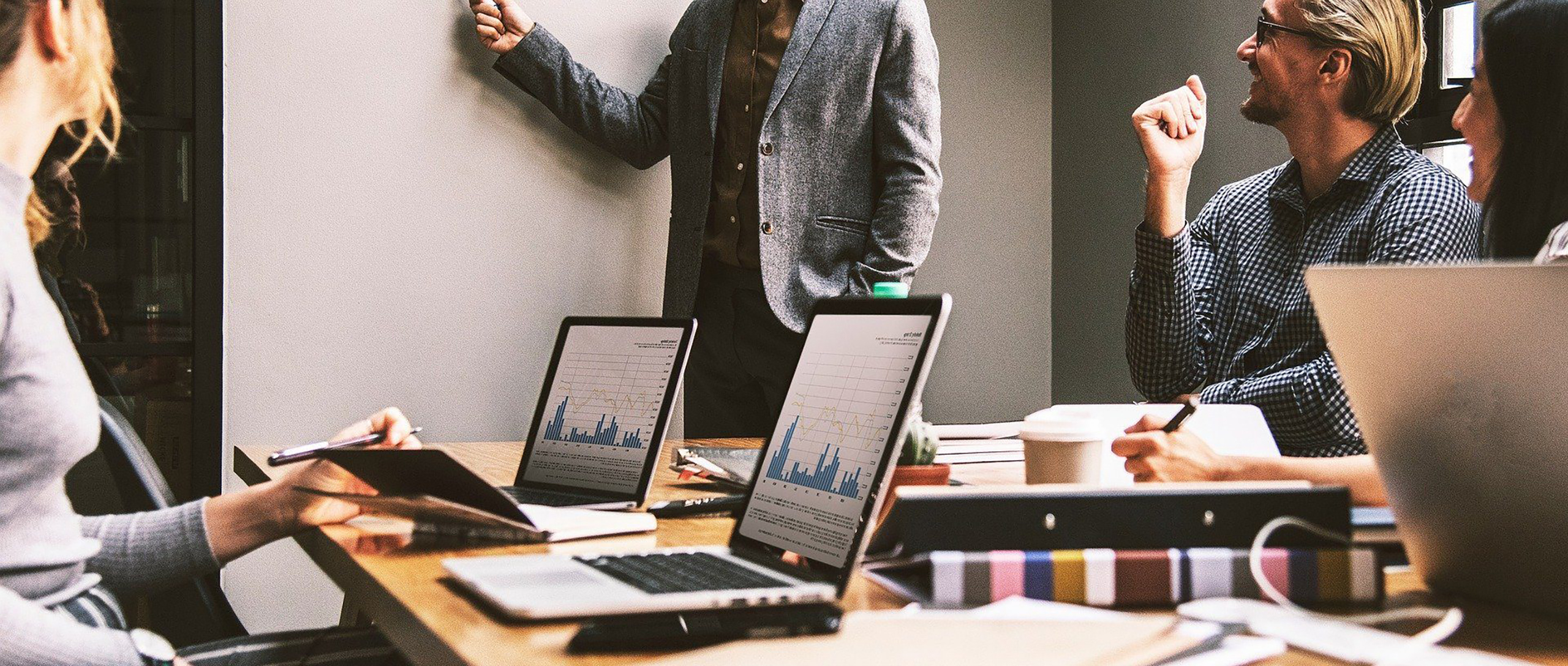 Operational Excellence, ok, but why?

You are managing a company, you naturally aim for its success and sustainability.
---
The implementation of more virtuous production, development and management techniques is necessary for success.
Operational Excellence is a destination, a state in which a company achieves a substantial and lasting reduction of waste (in particular, time and production costs), by concretely involving all its personnel to achieve this long-term success.
Identifying the needs of your customers, anticipating their expectations and being able to adapt to them constantly and quickly, requires relying on your team.
By putting people at the center of the approach, Operational Excellence makes it possible to obtain the support of employees because they will find meaning and motivation in the business project.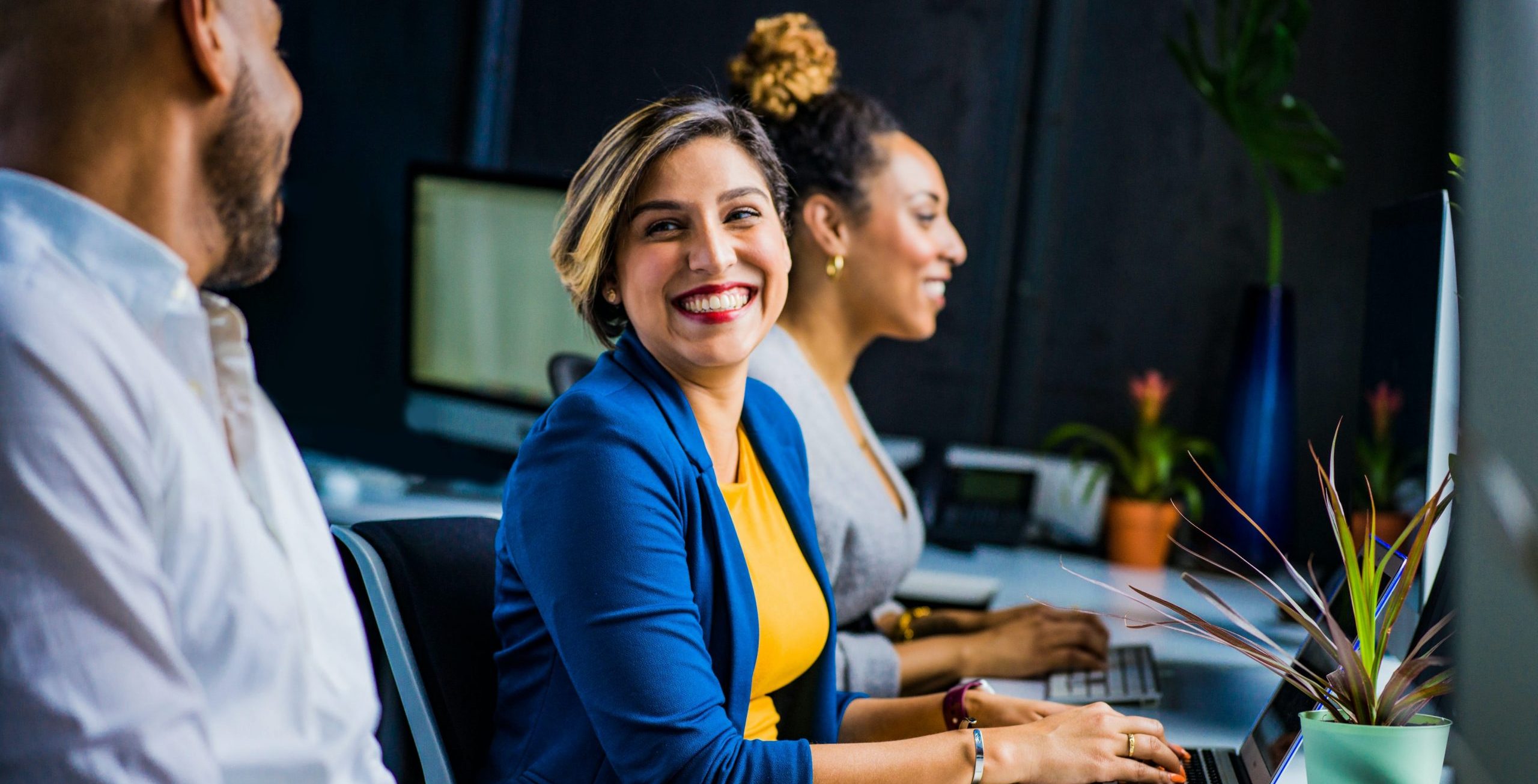 Operational Excellence, it sounds good, but how?
---
EXEL offers Operational Excellence solutions to companies and organizations, to improve their competitiveness and strengthen their performance.
We work alongside leaders to successfully implement their Strategy while spreading a culture of continuous improvement within their companies. From recruitment to the definition and implementation of your operations, we support you in rethinking your environment and making it competitive, efficient, but also friendly and pleasant.  
Contact us to discuss your project and your expectations and let's write together the innovative, efficient, and sustainable future that your company deserves. 
EXEL also offers its services to international companies and producers
wishing to establish themselves in Luxembourg and pursue the development of their activities there. With a solid network, EXEL will help you to expand your activities in a dynamic and buoyant Luxembourg market.